At Concierge, we believe trust is built on personal connection. So, let's put some faces to names.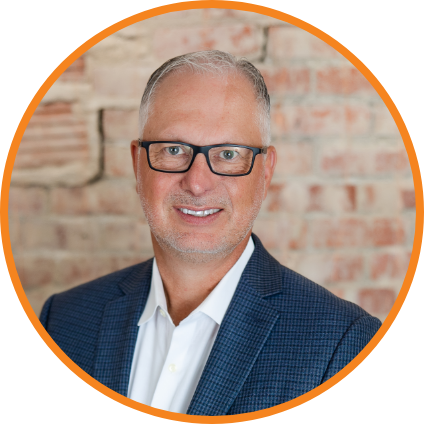 Jason Hopkins
PARTNER
Meet Jason, an integral part of our team and the mind behind Conceirge's claim administration and benefit design.
Certified Self-Funded Specialist through HCAA

Previous President of a TPA/UR/CM company based in Oklahoma and Arkansas

Member of the Texas Tech University Alumni Association— Wreck 'em Tech!

Serves on public and private boards, and as a leader for the Fellowship of Christian Athletes—for HIS glory!
Bonus fact! Jason is our team's golfer extraordinaire—you can often catch Jason, his wife Stacy, and their two children, Faith and Taton, at the golf course!
Read Bio
Our values live in more than just a list. We place service, creativity, and an exceptional experience at the center of every customer interaction we have.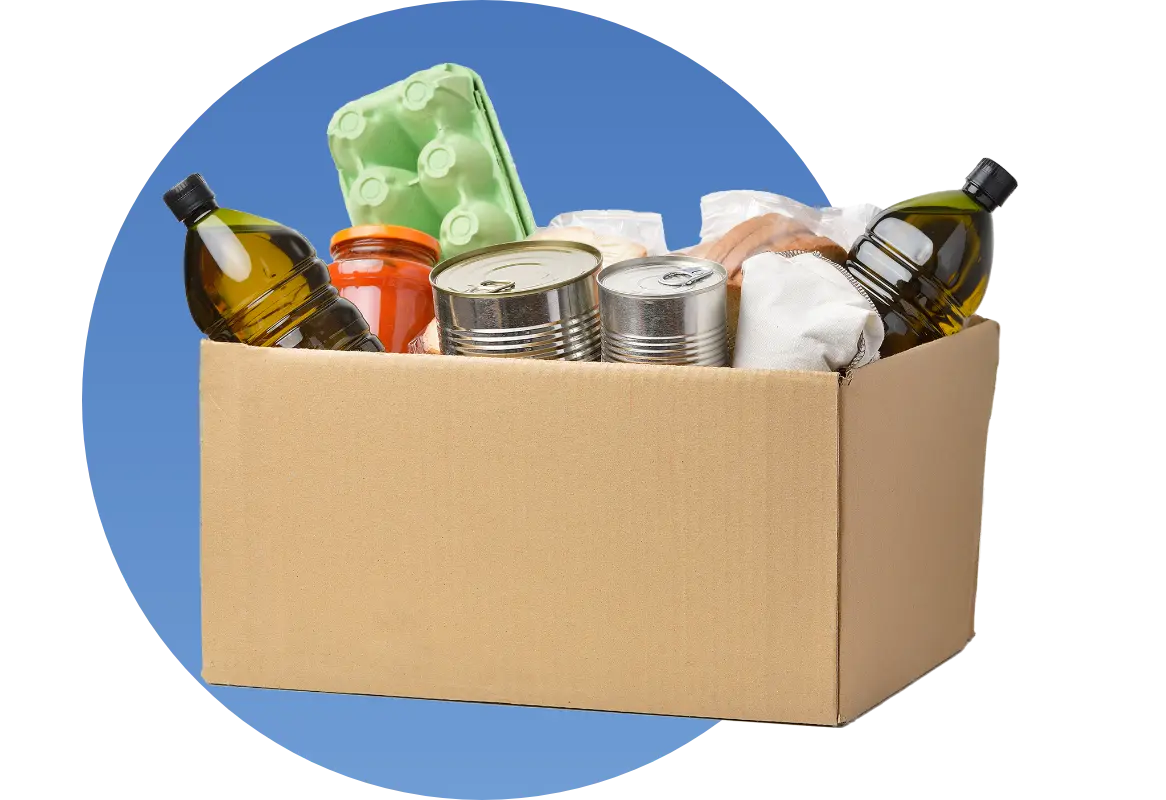 Whether we're in the office or out volunteering, the Concierge team is always looking for ways to redefine what service means.
We're excited to share our culture of partnership and excellence with you. Want to learn more about all the services that Concierge has to offer?