Customization with care—that's the Concierge way. We believe that your clients deserve the best, which means benefits plans that are tailored to their needs and a team everyone can count on when assistance is needed. You'll find all that and more with us here at Concierge.
We invite our brokers to partner with us on a deeper level, and that begins with a handshake on our shared Concierge values. Whether living by the Golden Rule, providing excellence in creativity and service, or just having fun, we look forward to learning what makes you tick!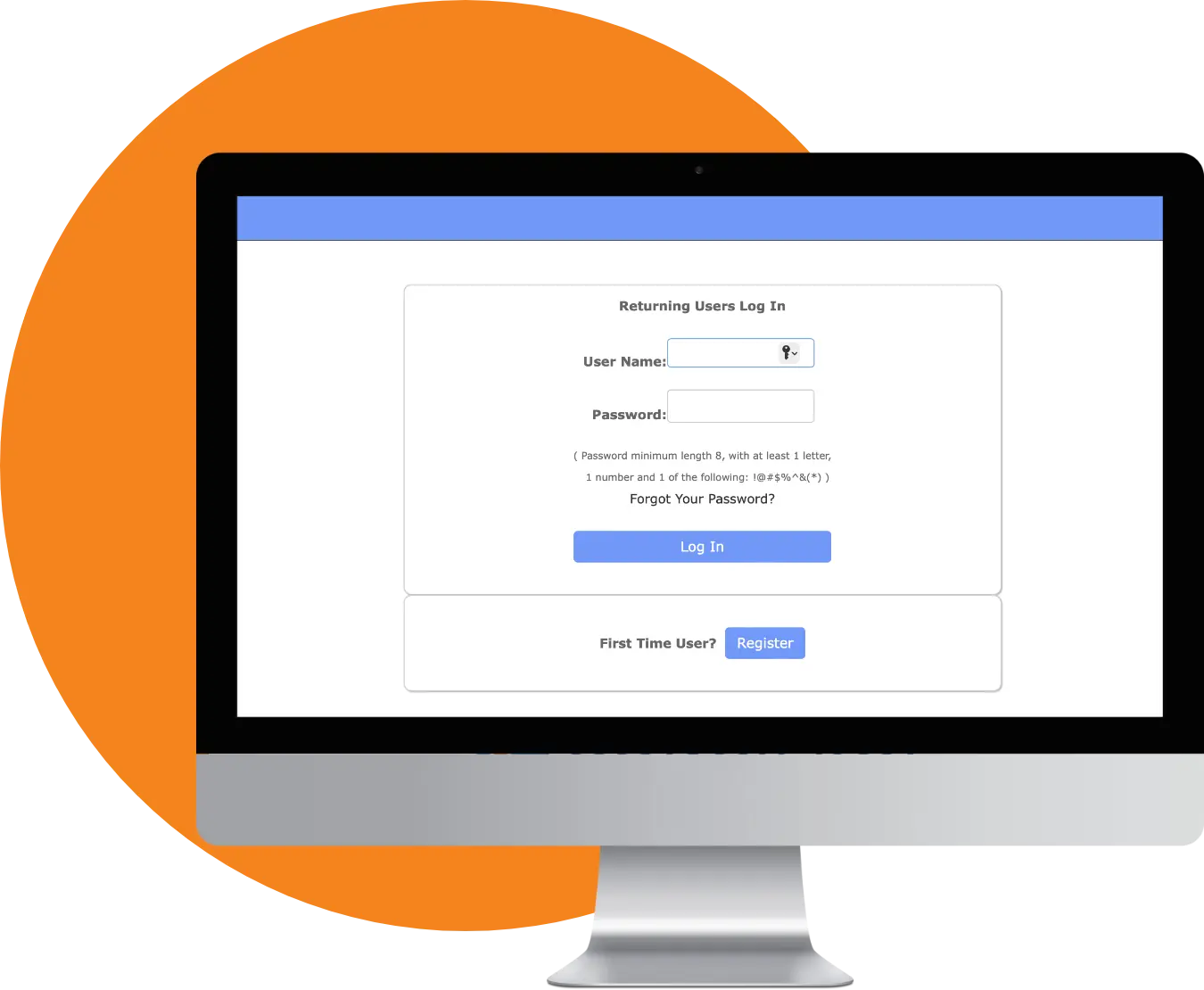 Welcome to Your Broker Portal
Your Concierge Broker Portal is your homebase for working with clients and keeping in touch with us. Here, you can find all the right tools for the job.
We Keep Your Clients Compliant
Helping your clients succeed in self-funding starts with proper compliance. That's why Concierge has partnered with WLT and TALON to offer MediConnX360, an innovative platform that allows employers to select and customize affordable health plans—all within the No Surprises Act's (NSA), Consolidated Appropriations Act's (CAA), and Transparency in Coverage (TiC) Rule's regulations. With Concierge, your clients experience more:

"I love the flexibility and customization Concierge provides, especially with MEC Essential Mini-med plans! They have a heart for service and all our clients are very happy with them."
"Concierge is a highly proficient TPA that provides the customer service that is so often lacking in the group benefit industry. I can proudly recommend Concierge to my clients as a long-term partner that will accommodate their needs while providing a terrific member experience."
"Concierge is an excellent Third Party Administrator, and they possess a wealth of knowledge and experience. We have been working with their team for 5 years. We have grown immensely over that time period and they have been with us every step of the way."
We're happy to help design a plan that works for your group. No matter the size of the member population or the programs needed, we'll work with you to deliver a plan that satisfies the needs of any client. Contact our sales team to learn more.
We've invested in industry-leading partnerships to ensure your clients' compliance with all state and federal laws. Healthcare legislation is everchanging, but you can rest assured knowing your clients remain compliant with Concierge. 
Just like our compliance partnerships, we've carefully selected our PBM partners. Each member will have access to the medication they need, and our partners will ensure you pay the lowest price possible. To learn more about our PBM partnerships, contact our sales team.
We're happy to explain how we set up our partnerships with our brokers. Contact our sales team to learn more about our structure. In the meantime, be sure to check out the values we pride ourselves on here at Concierge.
All sizes! We have plans for any company in any industry, no matter how many employees they have. Contact our sales team to learn more.
We'll Help You Deliver Real Results
Still not sure if Concierge is the TPA you're looking for? Give us a call today and allow us to prove it to you.