Our service-first promise doesn't stop with employers, brokers, and providers. With Concierge, you'll have a clear understanding of your benefit offerings and a dedicated team here to assist you if a question does arise.
Delivering responsive service is one of our core values here at Concierge because we understand how important the member experience is. That's why our plans are designed to serve you through creative excellence and humility, providing you with better coverage and better outcomes.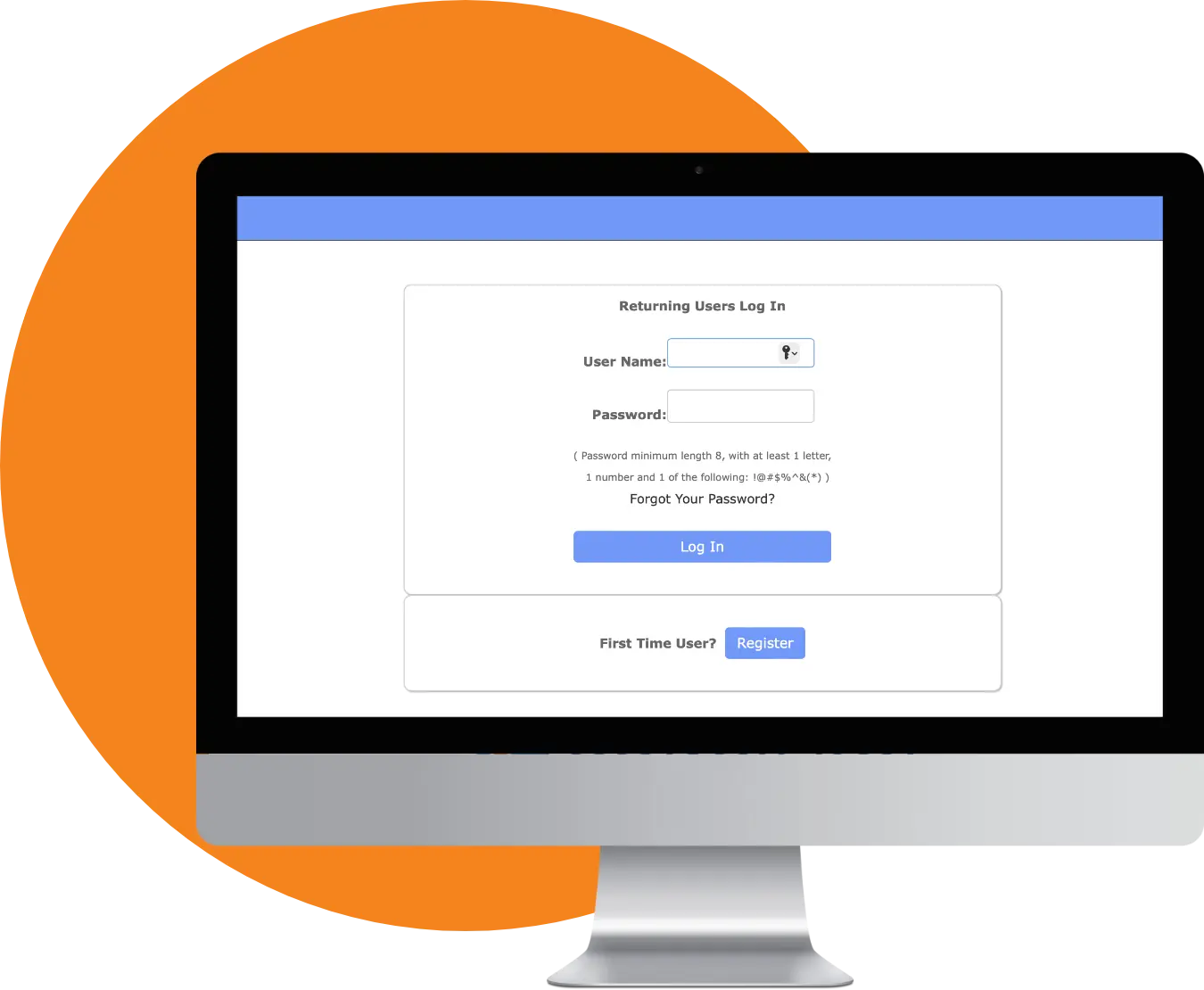 Our secure, easy-to-access member portal houses all important plan information while providing an avenue to receive direct support.

You have rights and protections against surprise medical bills for certain out-of-network services. If you're unsure of a bill you received or have a question about a doctor's visit, give our team a call.
Have a healthcare or coverage-related question? Our member-exclusive FAQ might have the answer!
Please reference your Employee Enrollment Guide for details about your benefits. If you do not have a copy of your Employee Enrollment Guide, please contact your employer to request a copy.
You'll receive an electronic ID card from us via email or text! Once your coverage starts, you can print copies of your ID card or access them on your phone via the HealthWallet app under the Benefits tab.
HealthWallet is an app designed to store your benefit information, PPO information, ID card, and prescription information in one secure location—your smartphone! Get it today in the Apple or Google Play Store.
You can text us directly at 918.876.5015 with any questions or concerns. Alternatively, you can call our team at 888.820.5687, option 2. If you're requesting information, we'll email or text you directly.
Go to your HealthWallet app to view your Summary of Benefits. For additional information, contact the Concierge customer service team at 888.820.5687, option 2.
You can view a list of participating network medical providers and their contact information in the HealthWallet app under the PPO Network tab.
You can contact a Telemedicine doctor using the HealthWallet app under the Telemedicine tab. If it is your first time requesting a consult, make sure to register first by providing your personal information. A licensed physician will call you back within an average of 16 minutes.
Yes! Each Concierge plan includes various preventive care services, which can all be found in your Employee Enrollment Guide.
EOBs are sent to members following a visit to a provider. An EOB is not a bill. It simply outlines the total charges for your visit as well as what was covered by your health plan.
The dental and vision benefits administered by Concierge do not require a network provider. Plan members may see any provider.
You can get your prescription coverage information through the HealthWallet app. You can also email us at eligibility@cbscas.com.
If you still have questions about claims, your coverage, or anything else, we'd love to help.